Apr 25, 2019
"The harmonic sounds are considered the most sophisticated intelligence manifestation on the universe" - Alexandre Tannous.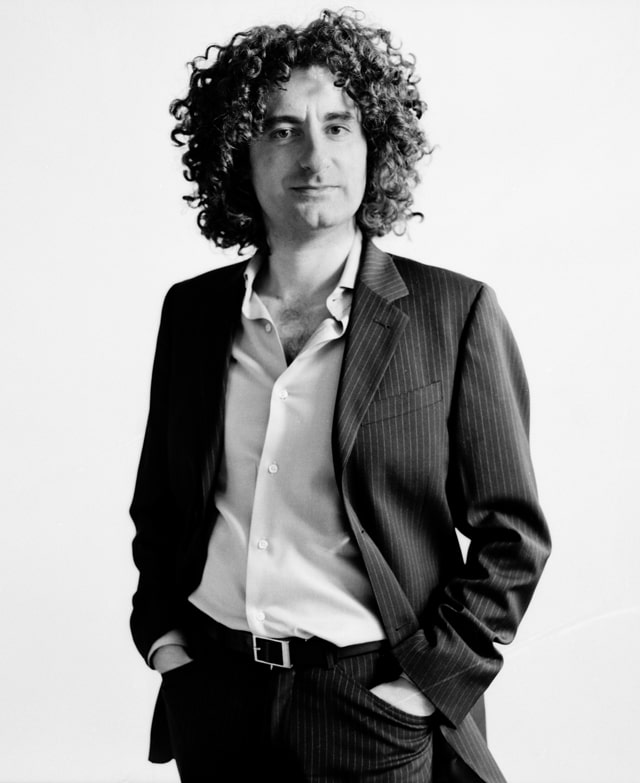 Interview to Alexandre Tannous about the real power of sound.
Index of content
The spark, the beginning of everything.
Eureka moments.
Music and the connection with the human being.
How to alter consciousness through sound.
The physics of sounds and empathetic resonance.
Sound as a healing element.
How to navigate through a more in-depth experience.
How to reach elevated states of consciousness.
Sound and its ability to unlock new capabilities.
The harmonic series and its immense power
Discoveries as a sound therapist.
Sound meditations and Soundworks.
Key tools an resources
About paying attention.
Resources