May 3, 2020
"I execute" - Brandon Webb.
Here I present the interview with Brandon Webb, ex-sniper, ex-Navy SEAL, entrepreneur, and bestselling author, about what we can extract from a Navy SEAL for anyone to apply in real life. In this podcast, we also address how to master fear, find purpose and learning the art of execution. Moreover, we discuss failures and successes as an entrepreneur and as a soldier.
"I was born in the wild"
In this new episode, I interviewed a different disruptor profile so far, Brandon Webb, a former Navy SEAL, very active as an entrepreneur and author. An interview about what he learned in the SEALs, and in its military interventions. Also, how all this has served him by undertaking and dealing with daily life. We also deal with aspects such as "peak" experiences, habits, routines, focus, state of flow, facing fear, and how we can apply the SEAL method to win in life.
"Everything comes down to purpose" - Brandon Webb.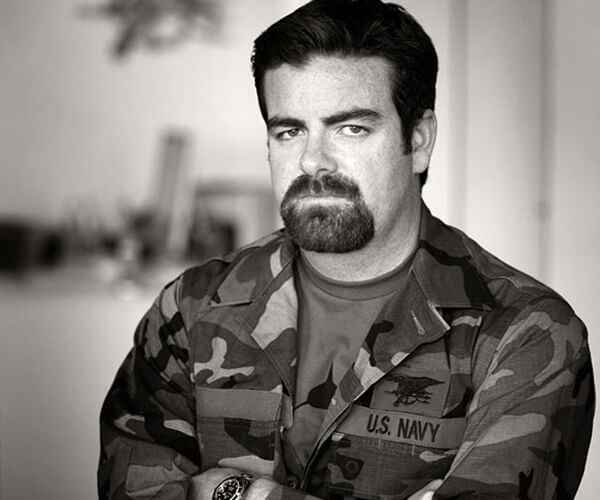 "You are who you hang with" - Brandon Webb.
Index of contents
Featured milestones.
Motivation and change.
Navy SEAL - why.
Vital learnings acting as a Navy SEAL.
The mentality.
Habits, abilities, routines, and SEAL methods applied daily.
The practical keys of each of his most prominent books.
Mastering fear - the method.
Failures and successes as an entrepreneur and father.
Self-motivation and Brandon Webb.
Self-discipline, values, and principles.
Rapid-fire questions.
"We hire for culture and promote from within"
Resources and show notes