Sep 24, 2019
"Invest in relationships" - David Champion.
It is a new Disrupt Everything podcast series, dissertations, conversations and interviews on disruption, personal and professional reinvention, ultra-productivity and holistic high-performance.
We bring a new interview, in English this time, with another one of those guests who take my hiccups and amaze me, David Champion. A new world scholar passionate about human behaviour, disruptive technology, user experience design, mindfulness, and psychedelics is, more exact, psilocybin. This mixture turns David into a disruptor, topics on which the questions and answers revolve.
David is a person with unusual sensitivity. One of the most vulnerable and open people I have met despite his young age. The podcast is a lesson in ethics, respect, integrity, service and love, by our new guest.
"Alcohol is at the top of the list, and psilocybin at the bottom" - David Champion.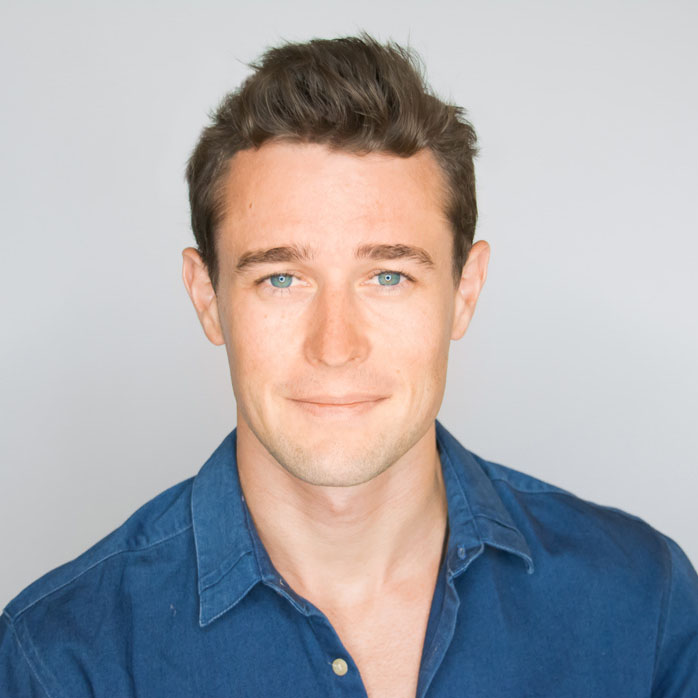 Index of contents
Milestones that stood out.
Most significant moments.
Daily practices, routines, rituals and habits.
Psilocybin, a journey from its roots to its role in society.
Influential books on psychedelics.
The biggest lessons as co-founder and CPO.
Launched projects, failures, successes. Expensive and cheap ones.
Core skills.
Super habits.
Today's challenge.
Non-requested advice.
Resources
Food of the Gods - Terrence McKenna.
How to Change Your Mind - Michael Pollan.