Oct 11, 2022
"Writing is thinking and rethinking everything" - David Perell.
Isra Garcia interviews young genius, entrepreneur and Internet educator David Perell about the art of building communities through online writing and crafting and maximizing ideas that matter to people. It's a conversation about how to master writing in its different forms and integrate daily life as a method for obtaining practical wisdom that can be applied to businesses, communities and individuals.
"When you write, you find people you will never find in your life".
This podcast tells the story of a 28-year Internet polymath, podcaster and Twitter influencer called David Perell. He is on a quest to serve and provide value harnessing the power of writing and reading to build powerful ideas and pieces of compelling content as essays, guides, papers or tweets.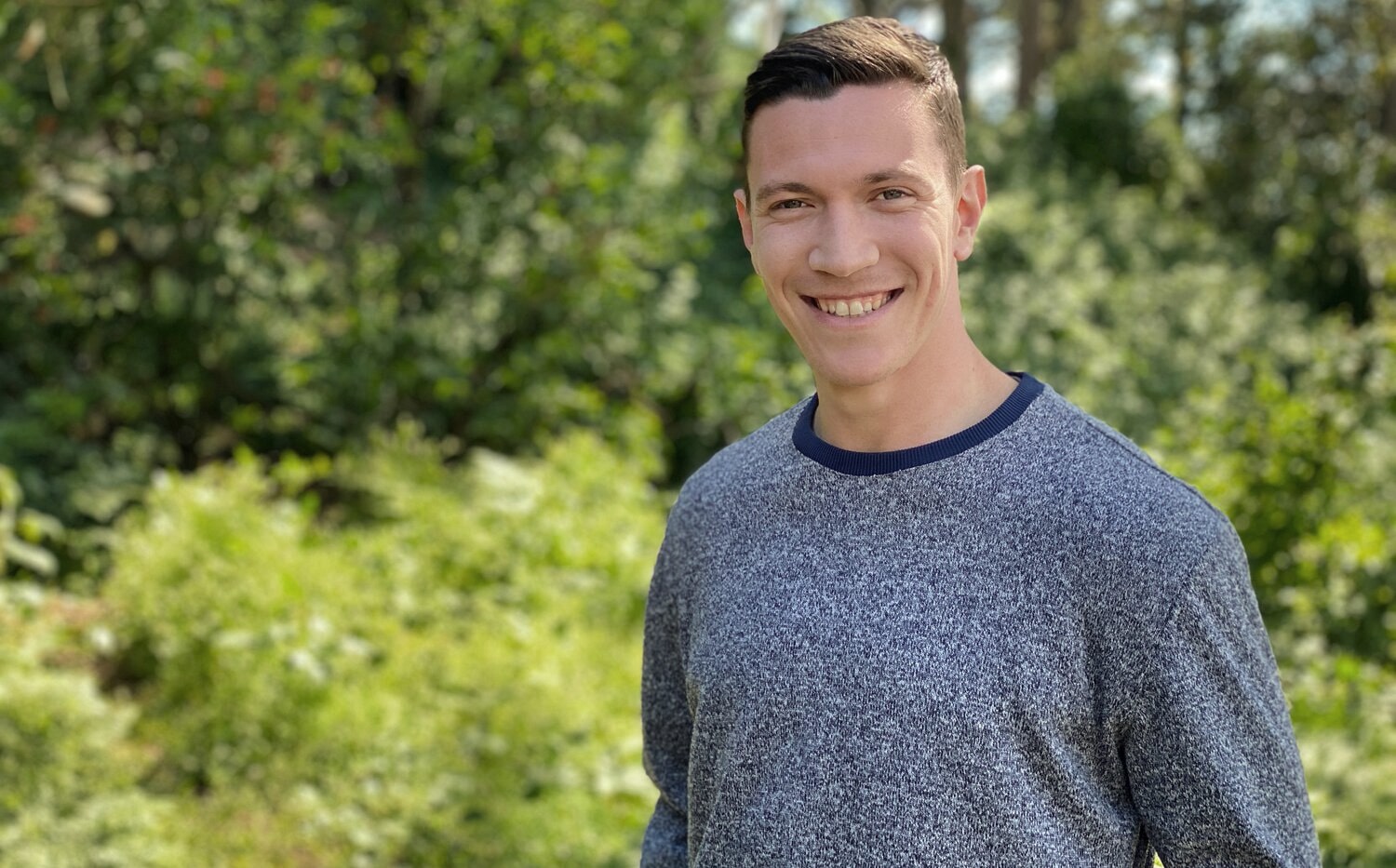 "I don't think writing is my gift; the reason I do this is that I'm not good at it" - David Perell
David is an expert in publishing high-quality content, uncovering strengths, effective and transparent communication and building a personal online monopoly.
"Opportunities are often made" - David Perell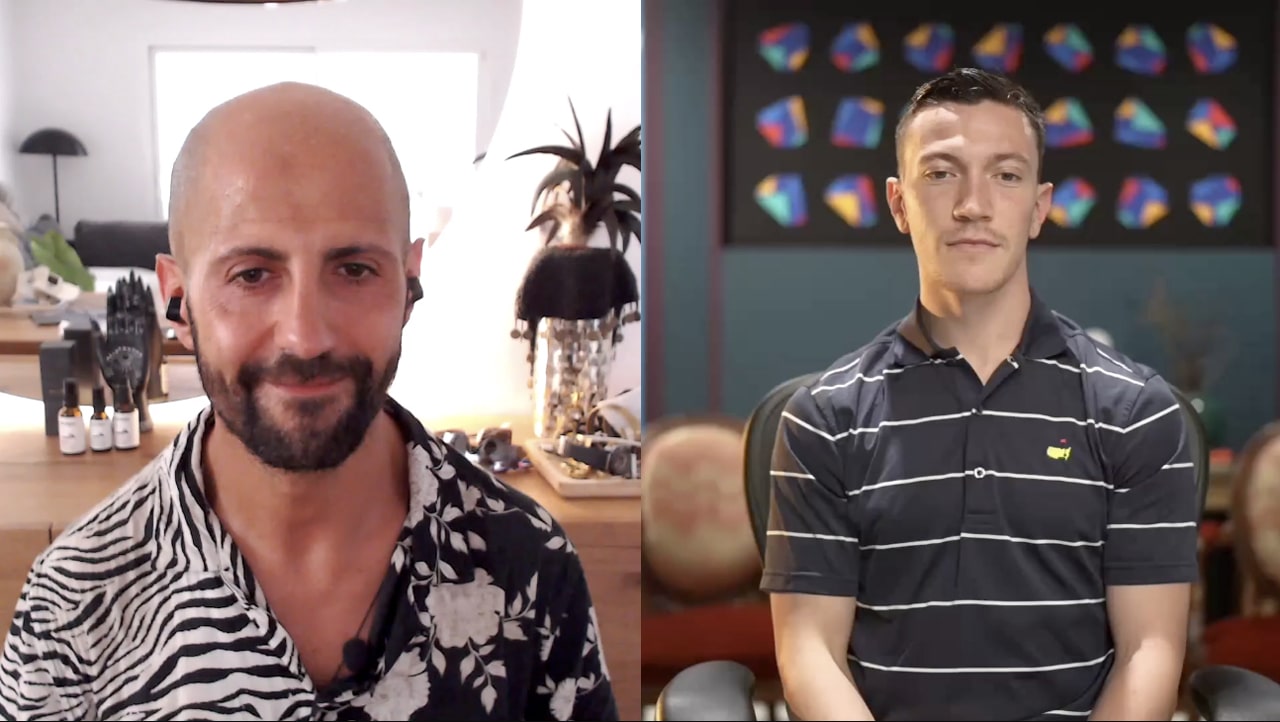 "Have the courage to attract and repel people in your community. When in doubt, kick them out"
Interview main topics
How David is feeling right now.
The power of the written integration.
The more we write...

Top life highlights and milestones.

The opportunity that David feels most proud of.
David's peculiar writing gift.
Awareness techniques.
Writing training and writing systems and processes.
Be disciplined and write effectively.

Strategy and tactics from going to zero to hero when writing online.

How to walk the virtuous path.

Best suggestions to write clearly.

David system for note-taking.

Staying focused when writing.

What are your "must-read" books in your favourites disciplines?

Morning and night routines that David Perell follows.

David's best life-saving gadget so far.

How David deals with stress.

David's mechanisms for working, living and enjoying life as much as possible.

Three/four tools are irreplaceable in David's lifestyle.

What David thinks about sacred principles or untouchable beliefs.

Rapid-fire questions.
"The courses are the next company education" - David Perell
Podcast show-notes
"Only highlight 5/6% of what you read" - David Perell