Nov 24, 2020
"No matter how young or old you are, you will always be learning new things" - Kevin Kelly.
Interviewing one of the great sages of technology, Kevin Kelly. An interview bout finding your centre to be unique, and facing the inevitable, learning how to learn better. An essential conversation with a great mind, creator and inventor, about how to progress in life, his achievements, lessons and learnings from some of his books, useful tools, using technology from a different standpoint than usual, personal recommendations and practical wisdom.
"Understand the universe."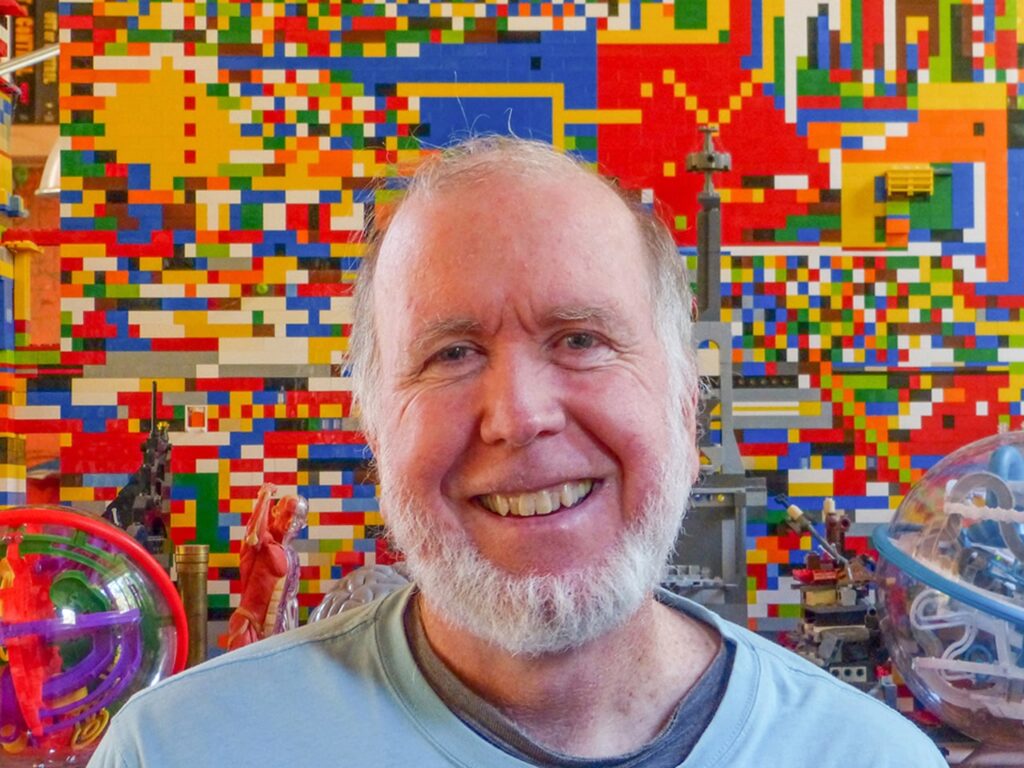 Kevin Kelly podcast interview.
"How do you make money when you are copied" - Kevin Kelly.
Index of contents
The highlights. Learning about yourself by being a parent.
Vital Lessons magazine in Wired 1993-2020.
How Kevin Kelly creates his experiments.
1,000 true fans.
The most essential of his latest book, "The Inevitable."
The most interesting and useful "cool tools".
What technology wants.
The link with the photograph and what that brings.
Moments to rescue again and again.
Favourite gadgets. Best / worst investment.
A most powerful recent lesson
Most shocking learning of your professional career.
Rituals and routines.Recommended books
Tricks Kevin Kelly can't live with.
Positive habits.
Critical skills for this disruptive and connected new world.
Leading a virtuous life.
"I don't have a to-do list."
Additional resources and podcast show notes:
* Acces here to the summary of the interview transcription and translation into Spanish, thanks to Marita Álvarez.