Interviewing Massimo Pigliucci on how to be a Stoic is the way to win at the art of living in the modern world. It is an interview about what stoic philosophers like Epictetus, Seneca, Marcus Aurelius, Zeno, and overall Stoicism, can teach us for helping us thriving under stressful environments, adapting to change, and living a good life, the life we deserve.
"When you carry a stoic life, you end up paying more attention" - Massimo Pigliucci.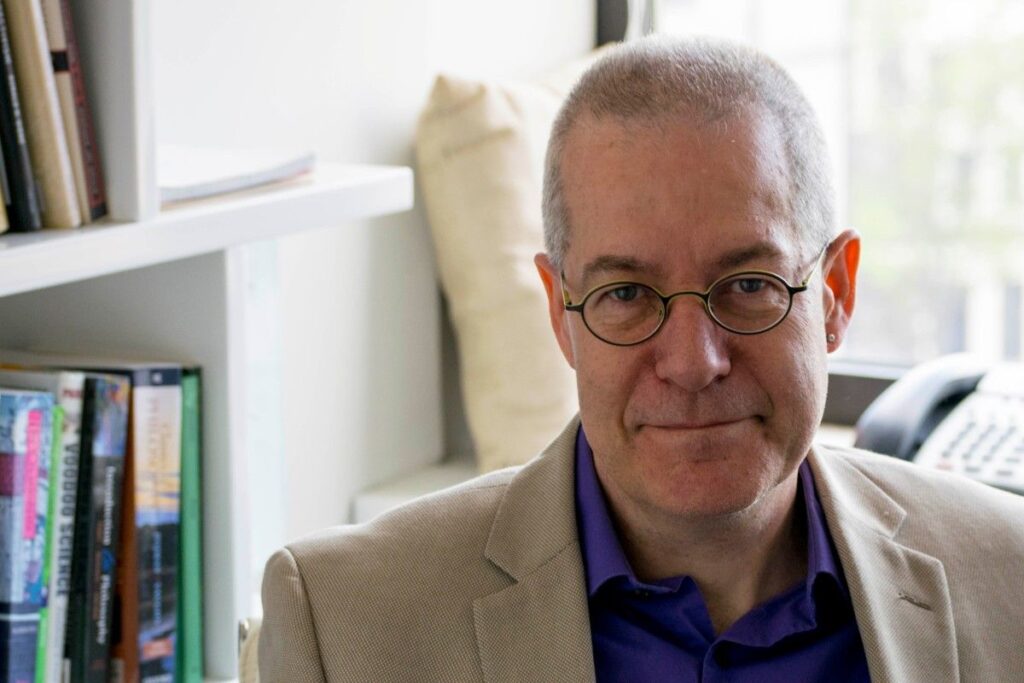 "With stoicism, people get less angry" - Massimo Pigliucci.
Interview Index
A journey from Zero to Hero.
Stoic practices.
The drive behind everything.
Stoicism and Buddhism.
Changes in attitude and behaviour.
Stoic skills, fortune, suppression and negative emotions.
How to live as a stoic - the basics.
Handicaps and disadvantages.
Improving stoicism.
Learnings from the great masters - Epictetus.
Virtue and the challenge of our times.
Other stoic philosophers.
Rapid-fire questions.
Recursos