Jul 18, 2022
"Empathy has a lot of value in creativity" - Patti Sanchez
Isra Garcia interviews communicator and storyteller expert, thought leader and author, Patti Sanchez on how to move people and impact the world through visual messaging, presentations, and public speaking storytelling. They also discuss the new rules for brands and leaders in the world of communication, how to harness the true power of empathy, what's like to be a great leader today and best practices for igniting positive change through advertising and marketing.
"Observe yourself in your day-to-day experience."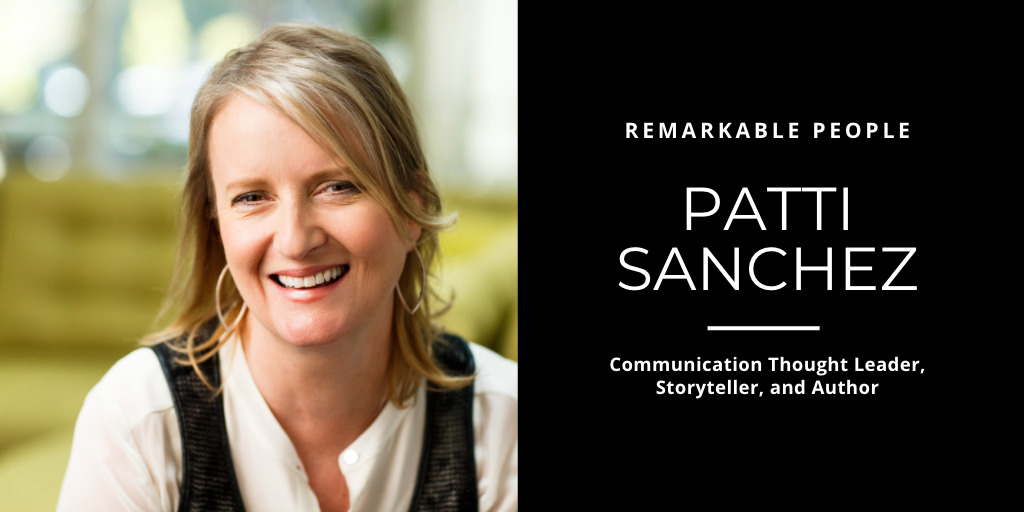 "Leaders don't need to be perfect, no leader is infallible, and the best ones own their mistakes" - Patti Sanchez
Patti Sanchez is one of the most remarkable world-renowned experts guiding leaders and companies through telling stories that resonate and make a long-lasting impact. She helps leaders craft engaging narratives and storytelling to craft powerful and persuasive presentations. She is also the Chief Strategy Officer at Duarte, Inc, one of the most well-established Silicon Valley advertising companies.
"Storytelling is still in vogue"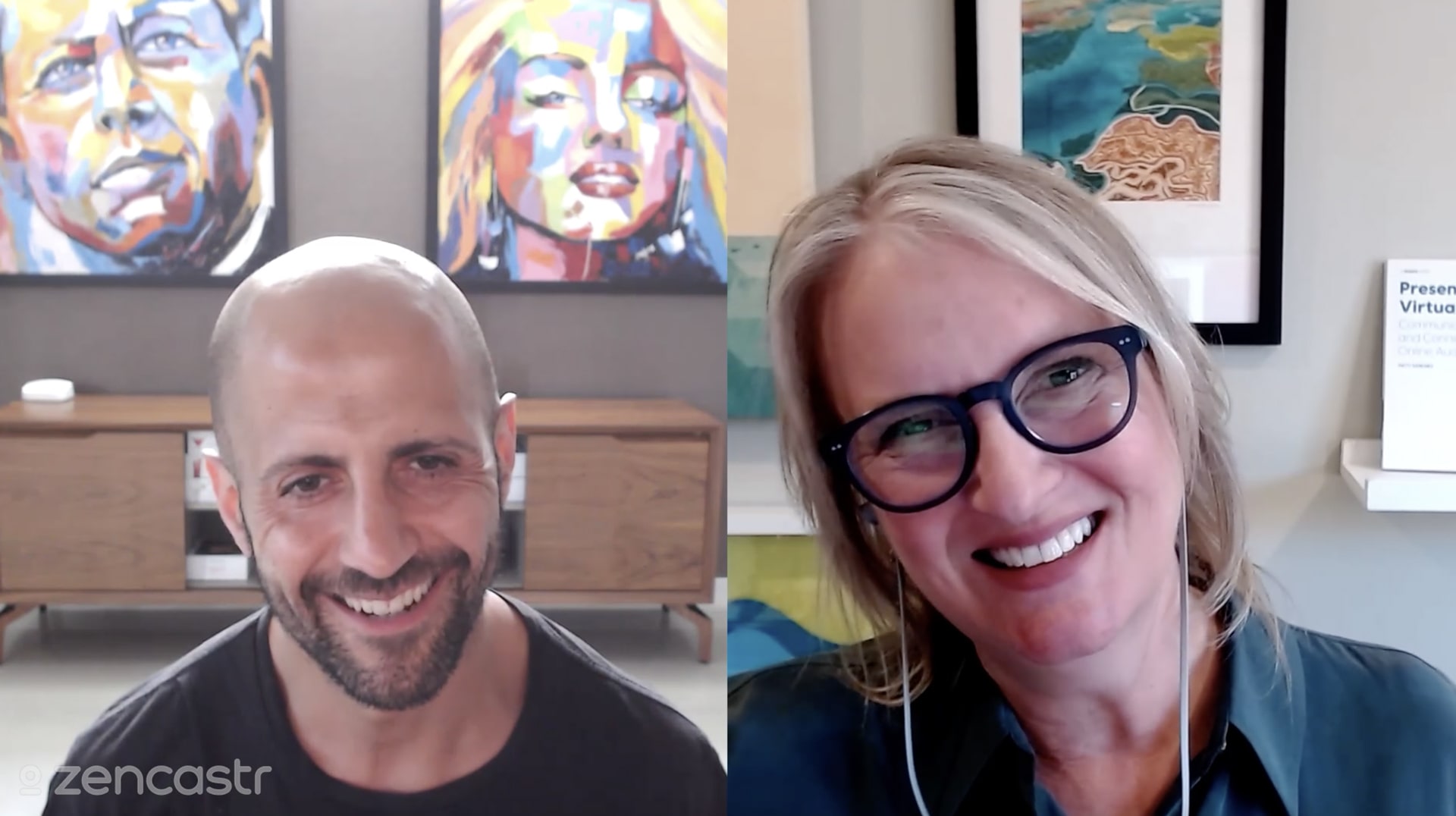 "For us, is in every day where transformation comes, in a change of circumstances and new awareness" - Patti Sanchez
Index of contents
Patti's most important lesson so far.
Moments that touched Patti deeply.
Secrets of her craft.
The art of empathy.
Leadership and empathy lessons.
Key learnings and techniques on public speaking.
How to create stories that resonate.
How to be aware of what you learn.
Tips on how to present virtually and maximise the impact of Patti's presentations.
Powerful learnings in more than 25 years as a communicator.
Best daily tricks on persuasion.
Patti's insights on communication, advertising and marketing.
Necessary experiences that have shaped Patti.
Successful habits.
How Patti stays productive.
Patti's formula for living in a permanent state of reinvention.
Patti's meditative practice.
Her most formidable challenge so far.
What happens when things are out of control.
Patti Sanchez's hero's journey.
Her recipe for a good life.
Advice for her younger and older self.
Final message.
"People won't believe that you always succeeded; tell them something you failed at and how you overcame it"
Podcast show notes
"Now brands need to solve the greater problems" - Patti Sanchez