May 14, 2020
"Microdosing with psychedelics is a supplement; it's like a daily ritual, it rewires your brain and your habits" - Paul Austin.
Interviewing Paul Austin about psychedelics, microdosing, leadership, peak experiences and optimal performance, among many other things He's educator, entrepreneur, consultant, speaker and author, Founder and CEO at Third Wave and Co-Founder at Synthesis retreat. As Jason Silva says, Paul is a disruptor who "has normalized psychedelic substances through the lens of microdosing." An agent of change that creates bridges between human potential and personal and professional transformation. Steven Kotler quotes about Paul: "He does a great job deconstructing and synthesising things that are out of reach for most" …
"Always meet people where they at"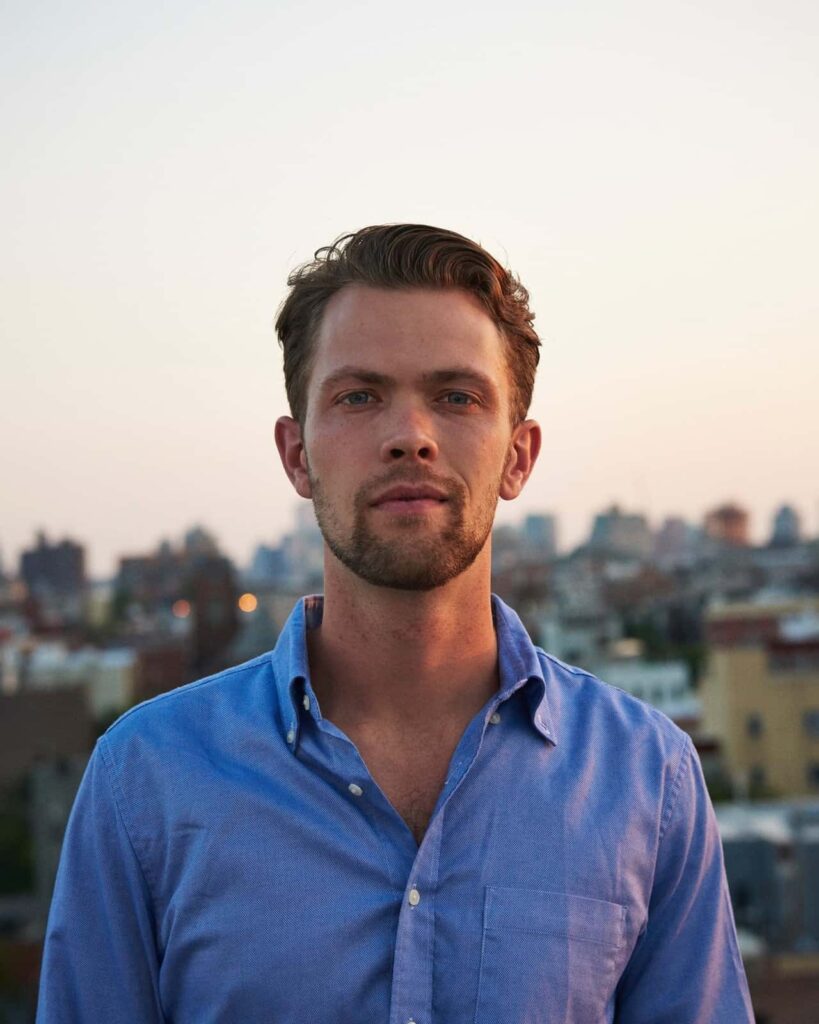 "It's always about going inwards" - Paul Austin.
Index of contents
Highlights in the life of Paul Austin.
Findings integrating psychedelics in today's world - and in the professional world.
How to bridges the two realities?
The science - and art - of microdosing.
Differences between LSD and psilocybin.
Short, long and mid-term benefits.
Concerns and cautions about microdosing.
How to start and where to start.
What's the baseline?
Paul Austin's "guide" and "protocols".
Retreats, psychedelics and Peak Experiences.
How to be the steward of humanity.
Learnings about leadership.
Lessons from the explosion of creativity caused by his projects.
How to access flow states more easily.
How to get to Peak Performance, stay focused and create new ideas.
Rapid-fire questions.
"Psychedelics, when used responsibly and right, are the tool for unlocking our fullest potential" - Paul Austin.
Resources: