"I doubt every day" - Robin Sharma.
Interviewing worldwide Guru Robin Sharma on leadership, productivity, excellence, self-mastery, The 5 AM Club, life-changing lessons, and the power of serving others as a tool for transformation. It's a conversation about practical wisdom and methodology.
* Access here for the summary of the interview in Spanish.
"The 5 AM is the finest time of the day"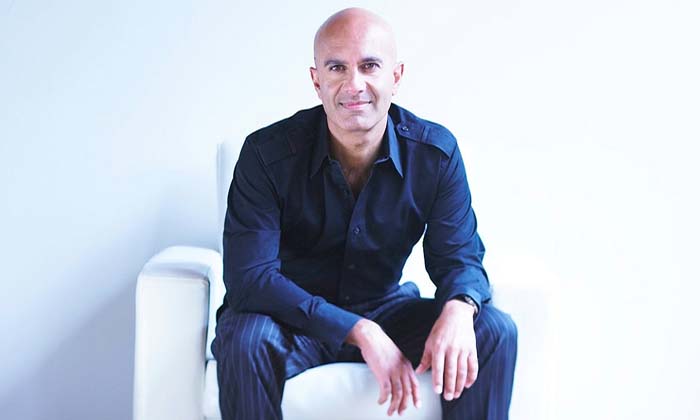 "He/she who serves the most successful" - Robin Sharma.
Index of contents
Most memorable highlights.
Train your art and improve it day by day.
High excellence cycles and deep recovery cycles.
The best conclusions from the Megaliving book.
The best learnings for Robin Sharma by writing and publishing the Monk who Sold his Ferrari.
The most successful tricks from the book The Greatness Guide.
The 5 AM Club.
What it means to be excellent.
The core of an effective routine.
Robin's morning ritual.
20/20/20 formula.
Disruptive ideas that will transform your life.
The 4 inner empires.
How to take the the lead in uncertain times and thrive in the midst of chaos.
Living in peace and with prosperity.
Final message for you.
"It's the tiny moves what makes you win" - Robin Sharma.
Resources and show notes
"Integrity brings peace"