Sep 21, 2020
Interview with Shaolin Master Shi Heng Yi on the intersection between what he has learned during more than 30 years practising Shaolin Arts (Qi Gong, Kung Fu, Meditation, Buddhism ...), growing up in today's world, studying, graduating, having a master and excelling in the system we live in, the work as a headmaster in Shaolin Temple Europe and the endless and inconceivable path of self-mastery and self-knowledge. A conversation about Shaolin's wisdom applied in today's world embodied in a genuine and pure-hearted master of the new world.
It's a lesson about what a true master is and how we can become our kind leading with a tempered attitude, calm, serenity and inner harmony.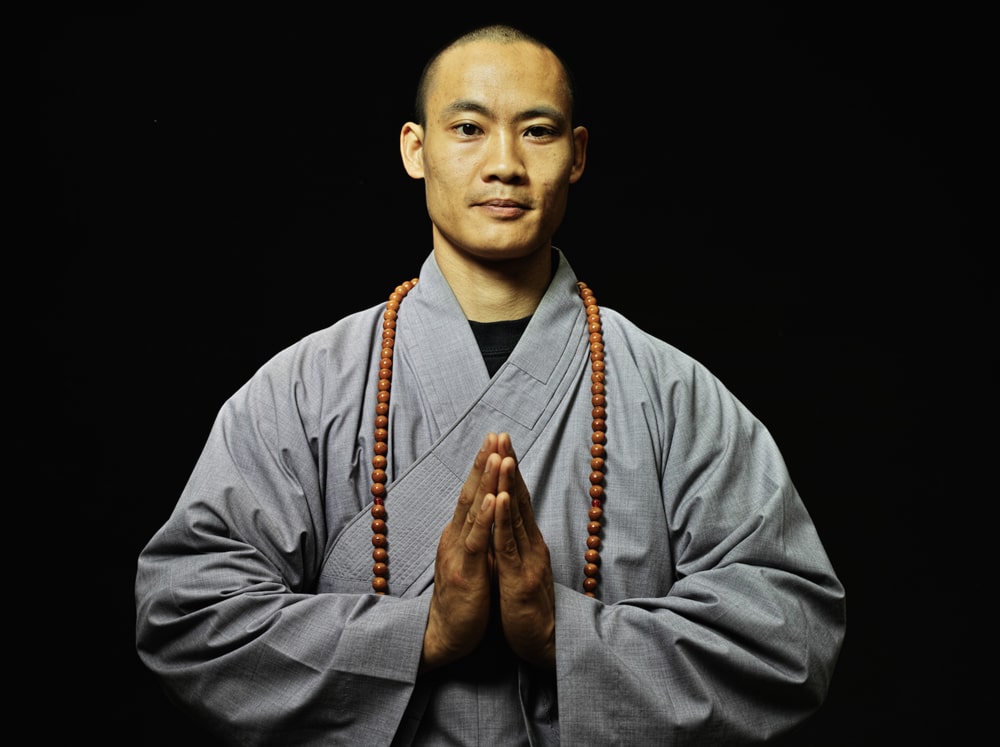 Index of contents
The "Highlights".
"Self-mastery" - self-control; self-knowledge.
A method to be your teacher.
Shaolin arts, culture, philosophy and lifestyle.
Shaolin Temple Europe.
Big hits from 1998 to 2020.
How to find balance and harmony.
The link between Kung Fu and Qi Gong.
The basics of connecting with your life energy (Qi).
A "normal" day in the life of a Kung Fu / Qi Gong master.
Super-habits.
The importance of discipline and how to obtain it.
Anyone can master your life.
A to-do list to live a good life.
Rapid-fire questions.
Resources and Notes: