Jun 11, 2020
"Peak-performance is just biology working for us" - Steven Kotler.
New episode with a world-class leader, a disruptor like few others in the world, Steven Kotler. One of the people who have opened Pandora's Box; with more than 20 years of studying human consciousness, states of flow and human potential. It's a carefully curated interview (in English), ranging from personal development to professional growth, from human connection to technology convergence, from the past to the future, from the scientific to the mystical. It's a masterclass on how to decode the impossible, the unlimited potential that we all carry inside, for then making it accessible to everyone.
"Motivation gets you in the game."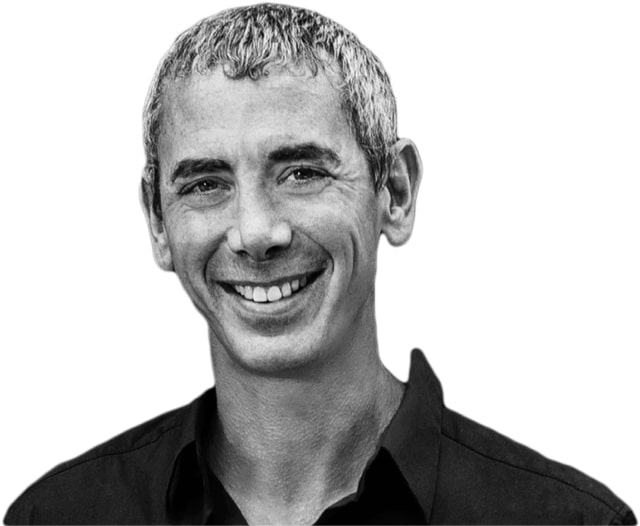 "We can go after poverty and tackle it" - Steven Kotler.
Index of contents
Milestones are highlighted on a personal level.

Eureka moments - professionally.

The science behind peak performance.

Steven Kotler peak experiences.

How converging technologies are transforming business, industries and our lives. What changes are lying ahead? And which ones are going to have a more profound impact.

The link between BOLD, Abundance and The Future is Faster Than you Think.

The era of the extraordinary.

The power of convergence.

The rebirth of everything.

The secrets of longevity, flow and risk.

Most impactful discoveries while writing his last book.

The traits of superman applied to the man/woman.

How to enter mystical states.

The mystical fire, the ecstasy and the way to Eleusis

Today's superpowers.

Life/work toolkit to reach our peak performance and be the very best person we can be.

Rapide-fire questions: skills, habits, rituals, hacks, failures, successes, inspiration, books, gadgets, recommendations and essentials.
Podcast notes and resources