Jul 4, 2022
"What does it mean to be human on this earth? What does it mean to wake to the depth of this answer at a time of massive accelerating consequences?" - Jamie Wheal.
Isra Garcia interviews Neuroanthropologist and world expert on Peak Performance Jamie Wheal in his last book, Recapture the Rapture. It's a conversation that combines neuroanthropology, culture architecture, peak experiences and human potential to help us create a better future. This episode calls for focusing on what matters most in your life and the world. Other topics Jamie and Isra discussed include biohacking, psychedelics, lifehacking, sexuality, mystical states, staying awake, helping out, and what it means to be human today.
"Music, mushrooms and sports and nature have turned around my early life"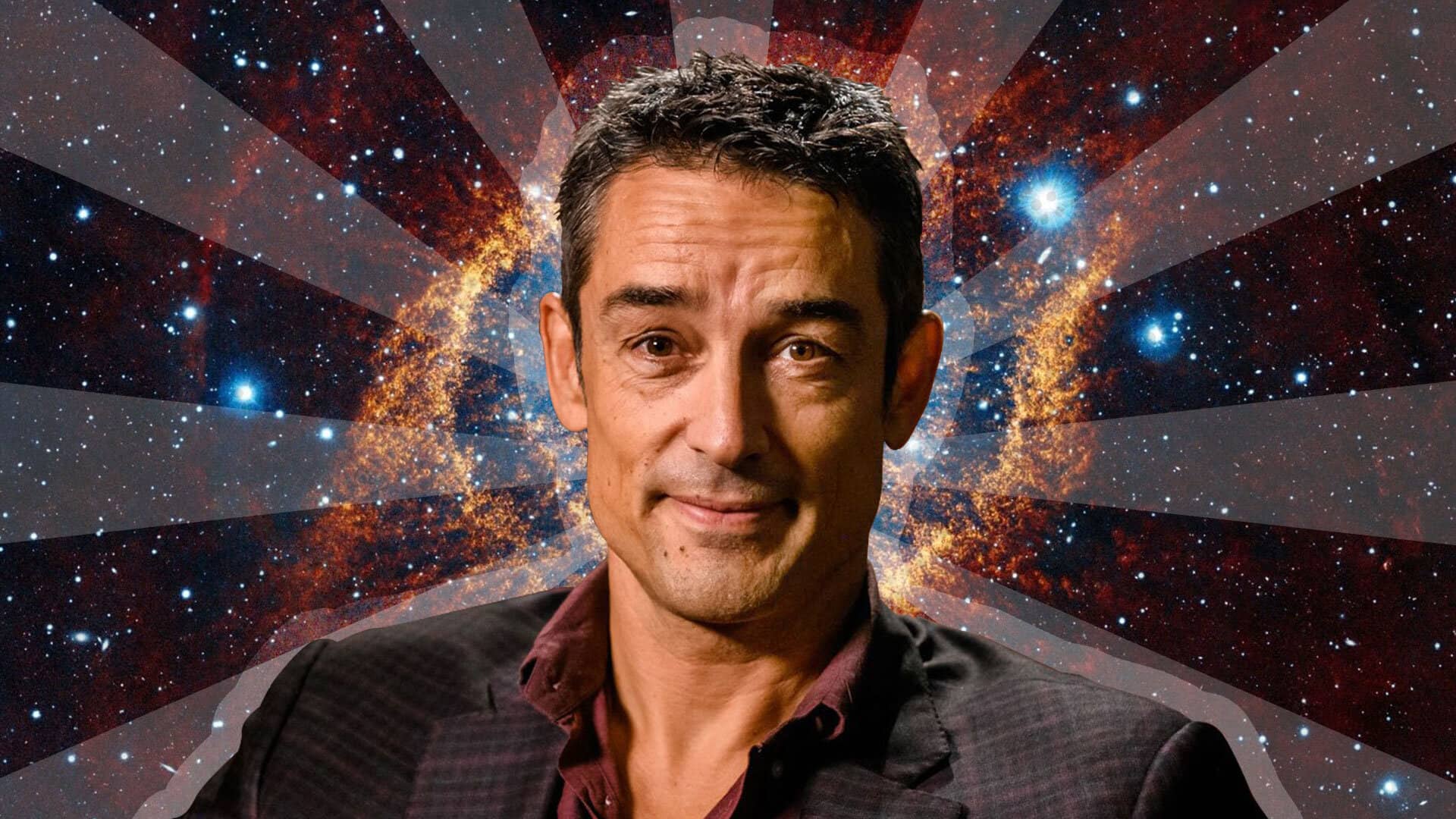 Jamie Wheal is the author of the global best-seller and Pulitzer Prize-nominated Stealing Fire: and the founder of the Flow Genome Project, an international organization dedicated to the research and training of ultimate human performance. Since founding the organization in 2011, it has become the leading voice of evidence-based peak performance worldwide, counting award-winning academics, legendary professional athletes, notable operations commanders, and Fortune 500 business leaders among the hundreds of thousands of people in its global community.
"This gift of human life is insufficient" - Jamie Wheal.
Now Jamie is presenting his new book Recapture the Rapture: Rethinking God, Sex and Death in a World That's Lost Its Mind. A book where a peak performance and leadership expert, specialising in the neuroscience and application of Flow states, maps out a revolutionary new practice—Hedonic Engineering—that combines the best of neuroscience and optimal psychology. It's an intensive program of breathing, movement, and sexuality that mends trauma, heightens inspiration and tightens connections—helping us wake up, grow up, and show up for a world that needs us all.
"There is a relationship between pain, suffering and healing, and very few of us actually understand it, embrace it and work with it consciously"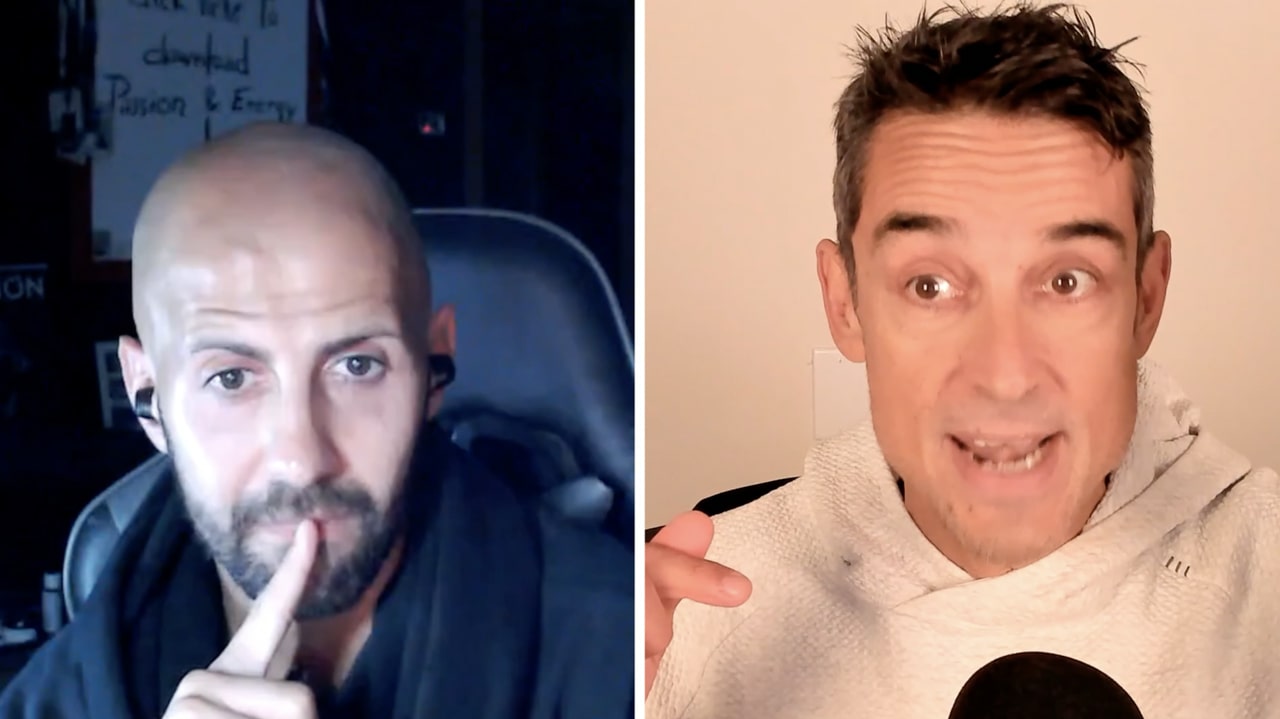 "How do you balance the agony and the ecstasy?" - Jamie Wheal
Index of contents
Jamie's most important milestones

How do we prepare ourselves for an uncertain future

Building Blocks of culture architecture

The antidote for a world that has lost its mind

Hedonic Engineering

Why Recapture the Rapture, and why go on such a quest?

What is sexual fitness

Sexual yoga of becoming

Jamie's favourite set of practices

Engaging with substances in a very therapeutic way

The emotional, intellectual and spiritual cost of this new set of practices

The most astonishing thing about writing Recapture the Rapture

Final message.
"If you experience the wound of the world, that will crush you if you don't have the love and the light and the wholeness and the inspiration to counterbalance it"
Podcast show notes
"Evolution is amoral, it doesn't give a fuck" - Jamie Wheal