Jun 3, 2020
"I'm fulfilled when I'm creating" - kamal Ravikant.
This is a fun, entertaining and compelling interview with Kamal Ravikant, best-selling author, prolific writer, Silicon Valley entrepreneur and successful angel investor. We talked for almost 1:20h about self-love, curiosity, taking risks, life and death, forgiveness, self-improvement, the art of writing, undertaking, mastering the mind, creating change and flourishing.
"You have to care about doing your best work and put it out there."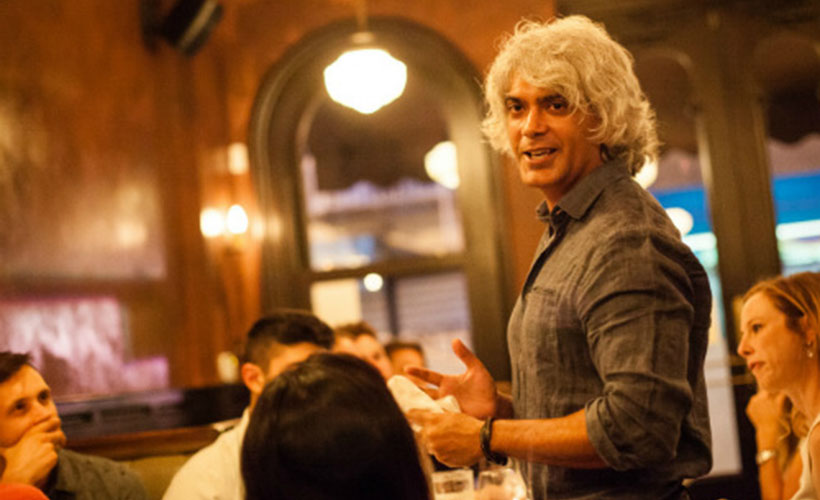 "I don't care about inspiration" - Kamal Ravikant.
Index of contents
Lessons as a soldier in the army.
Correlations and observations on backpacking, setting up companies and writing.
On learning the craft.
Rebirth.
The art of pilgrimage.
Unforgettable memories of the Himalayas.
The untrained monkey, and how to train the mind.
Why your life depends on loving yourself.
Live your Truth.
The path to a eudaimonic life.
The best lessons as a writer.
Great learning as an entrepreneur.
About follow your heart.
The toughest challenge.
And death comes.
Rapid-fire questions.
"The foundation for love is that you're alive" - Kamal Ravikant.