May 26, 2023
"I've mastered gratitude and the need to change my mind" - Kevin Kelly.
Isra Garcia interviews Kevin Kelly for the second time. On this occasion, the conversation revolves around Kevin's last book: Excellent Advice for Living: Wisdom I'd Wish I'd Known Earlier. Isra and Kevin discuss various topics the book covers, ranging from uniqueness, family or project prototyping and ideas to AI, rituals or communication skills and practical wisdom.
"It's better to have 12 people who love you than 12 million fans that don't."
This conversation shows why Kevin Kelly is a polymath and one of the most interesting people on the planet. Kevin is Senior Maverick at Wired and the author of 12 books, some of which became New York bestsellers. He's one of the most influential technology voices in the industry and one of the most prominent experts on building things, tools experimentation and project prototyping, among many disruptive habits, skills and activities Kevin has been doing for more than 60 years.
"I was attracted to the wisest, not the richest" - Kevin Kelly.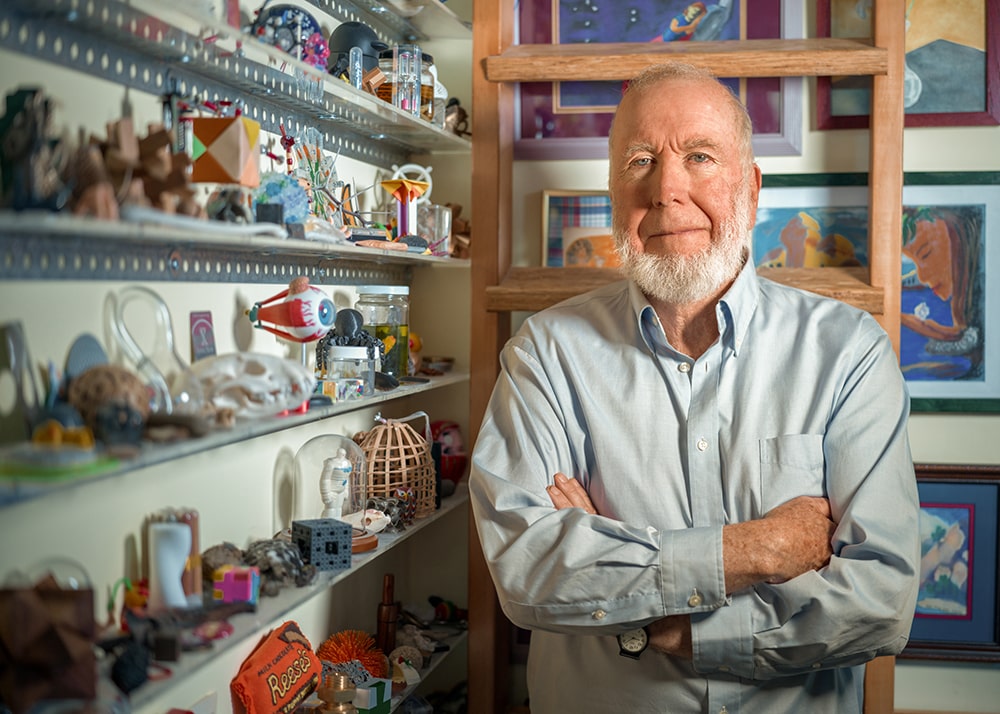 [photo credit: Christopher Mitchell]
"Try not to have a billion dollars, because it won't help in your journey" - Kevin Kelly.
Interview main topics - and what you will learn in this episode with Kevin Kelly
Intro.
Drawing and writing for a better understanding.
Life lessons that Kevin Kelly has mastered.
Kevin Kelly's core values.
The path to wisdom.
Why do you need to try not to have a billion dollars?
Wisdom bites surprised Kevin Kelly.
On being famous versus being unique and the only one.
The last life wisdom advice that you will not find in the book.
From idea to action, from perfect to imperfect.
Advice for younger generations - and their parents.
Families, and the power of rituals and rites of passage.
How Kevin recommends improving our communication skills.
Top preferred excellent advice for living.

Synthesizing more than 60 years in small bites.

Routines, discipline and the most influential habit for Kevin Kelly.
About standing out - and to be only you.
Kevin's question for the listeners.
Isra Garcia's closing.
On being on time.
Improving how you do your thing.
Pick the path that produces change.
Aim to die broke.
"The game is not to stand out. It can distort you. The key is to be only you."
Podcast show notes and selected links and resources
"Where am I wrong about?" - Kevin Kelly.