Aug 3, 2022
"Accessing your creativity is a huge healing thing, individually and collectively" - Monique Schiess
Isra Garcia interviews Afrika Burn Creative Development Director and Liason, Monique Schiess. A conversation that turns around creativity, leadership, change, disruption, imagination, experimentation and iteration, play and imagination as tools for thriving and finding joy, creating a movement that matters, the power of building a tribe of makers, Afrika Burn as a world-transformation artefact, and why values and principles matter most than anything.
"The whole world is disrupted"
Monique Schiess is a change-maker responsible for cofounding Afrika Burn in 2077, the Burning Man regional event a Southafrika and one of the most relevant burns in the world. She has been running the coordination of the creative projects since then. She was also a partner in the Mother City Queer Projects, has two degrees in Environmental Science and Social Anthropology, and had an incarnation as a game ranger.
"Keep doing the next right thing" - Monique Schiess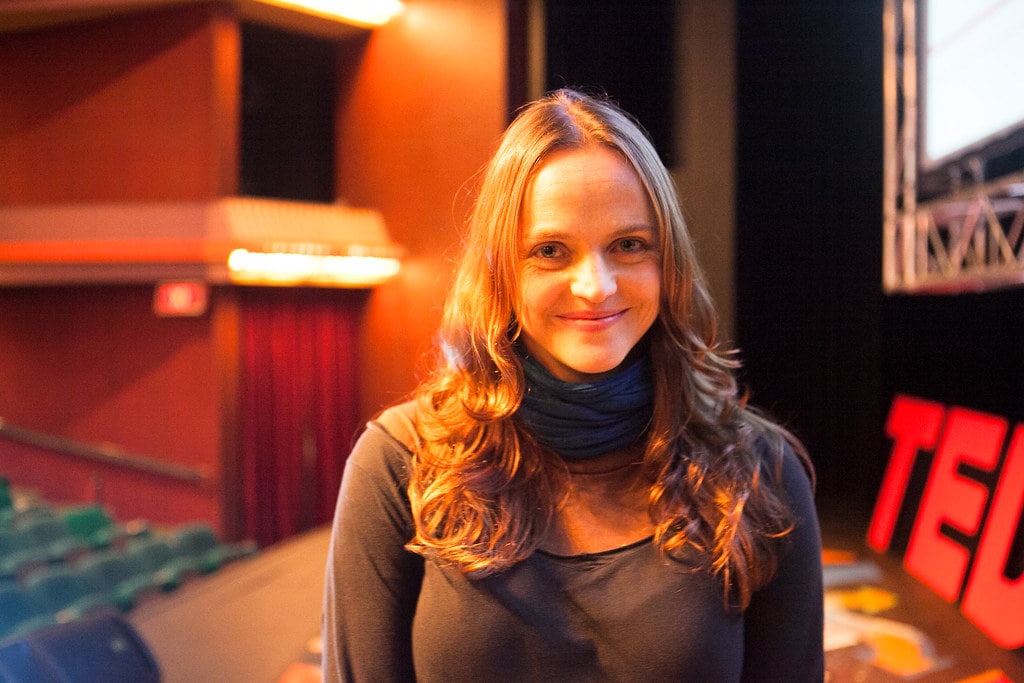 "I was living in the bush for some years, even without electricity"
After fifteen years in the desert of Tankwa Karoo (South Africa), Monique Schiess has a doctorate in driving rebar pegs into rock and shale, and a PhD in the economics of artistic chaos and wrangling itinerant misfits and renegades.
"Milestones at Afrika Burn happened when we were not planning anything" - Monique Schiess
She is a fire-starter of sorts, an instigator and incubator of creative projects across the board.
"Artists are the tricksters of the world"
She makes sport of poking people in their creative ribs, and believes that fun and waking up creativity is a most powerful vector for change in this world.
"Honor your creative and believe you can create change"
"I'm not a brand; I'm Monique"
Interview main topics (and index)
Intro, Afrika Burn and more.
Life milestones, why and what was the essential learning in each of them.
What Afrika Burn has taught Monique about creativity that she can apply in everyday life.
Leadership lessons.
Leading and coordinating teams and departments at Afrika Burn.
Self-knowledge learnings in seven years of Afrika Burn.
Biggest 2022 Afrika Burn takeaway.
Monique Schiess has used three things from her work at Afrika Burn that have improved her life.
Three things from her creative background have helped her to improve Afrika Burn.
A process for developing creative projects.
The biggest challenge for Monique at Afrika Burn and how she overcame it.
How we can have a healthy creative life, Monique personal experience.
Top skills for staying creative.
On copying with stress.
Monique's most successful habits and why.
The tools, knowledge and wisdom to redesign her life again
Memorable moments at Afrika Burn that she will never forget.
The most impressive thing she has seen in the desert so far.
The thing that Monique feels most excited about and why.
She feels weird behaviour is funny and cannot get rid of it.
Advice to her college self after her first significant rejection.
A closer look at Monique Schiess' pursuit of happiness.
The lowest point that has become a catalyst in her career.
Monique's recipe for a remarkable life.
"You create a community first, and then, the rest will happen by itself" - Monique Schiess
Podcast show notes:
"What a privilege to be on this journey" - Monique Schiess