Aug 16, 2022
"We are born in heaven" - Dr Bruce Lipton
Isra Garcia interviews Dr Bruce Lipton on changing scarcity, insufficiency, unworthiness programs for abundance, self-love, prosperity and gratitude programs. It's a conversation about how to find joy in this world we live in and in the experience, we are going through. A wonderful conversation about getting rid of your false limiting beliefs and old and unuseful patterns and instead adding ownership, appreciation, and the blessing in what we already have and are.
"6th mass extinction is coming from human behaviour"
Dr Bruce Lipton addresses in this interview why our behaviour is destroying the world, why we act in such a way, what was the origin back in our childhood, and how we can fix the root of our unhappiness, sadness and scarcity.
"We're here to create" - Dr Bruce Lipton
In this episode, you also will find the tools and techniques to change the program in your subconscious mind by yourself.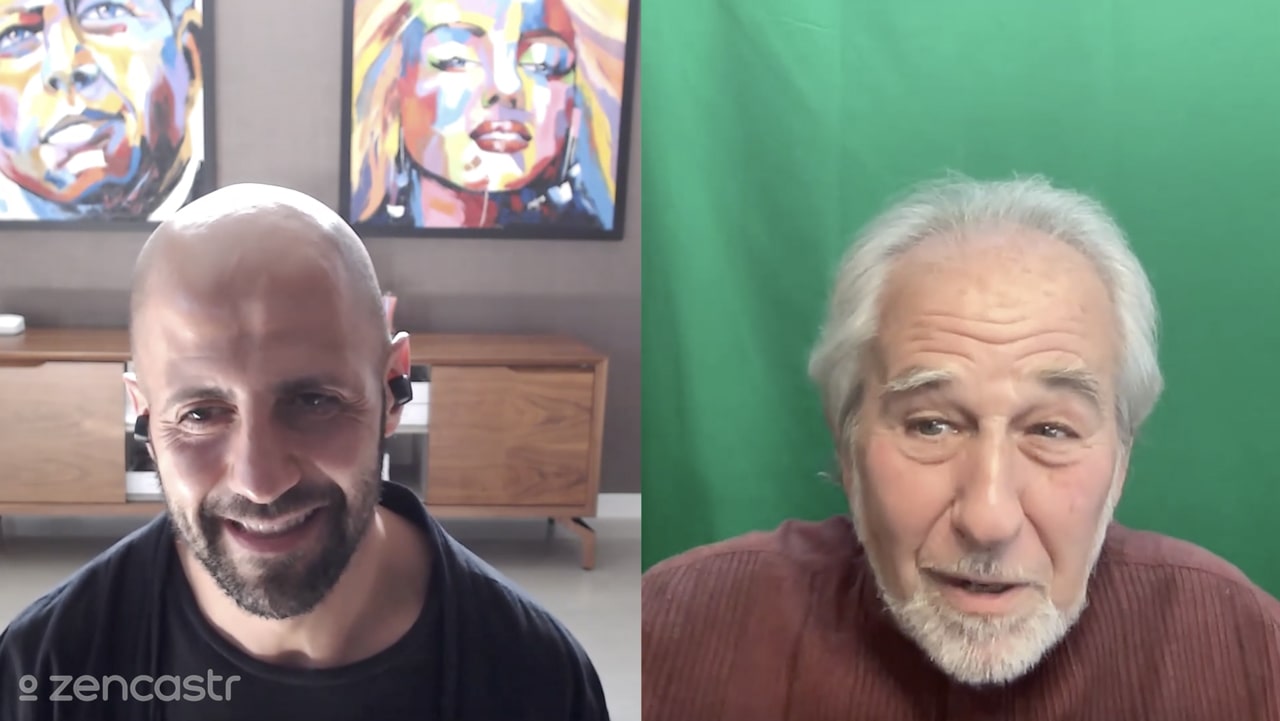 "The world has to fall apart; breaking the structure is necessary"
Interview main topics
How to create a peaceful garden when we are mentally broken.
Changing our behaviours is the way to solve extinction.
Getting ready for this mundial collapse
How to change the subconscious programming.
How to identify the program you are playing.
Ways to reprogram your mind.
Dr Bruce Lipton's lifetime impactful moments.
The limiting beliefs of Bruce himself.
Self-hypnosis hacks.
Lipton's daily routine.
Rapid-fire questions.
"Struggle for survival is wrong; we are making life a struggle" - Dr Bruce Lipton
Podcast show notes
"Each of us is creating the world"