Feb 27, 2023
"We are in a psychedelic renaissance with more psychedelic research than ever before with more than 400 psychedelic companies that have raised millions of dollars already" - Rick Doblin.
This a fantastic Rick Doblin masterclass on psychedelic science, therapy and experience from a personal and business approach. In this conversation, Rick Doblin also explains the fundamental role of MAPS in drug reform, psychedelic-assisted treatment, and phase 3 for MDMA-assisted therapy approval. This a thoughtful, deep and transversal interview about the psychedelic landscape's power, impact, considerations and nuances.
"The biggest psychedelic risk is political."
In this conversation, Rick and Isra cover much ground on psychedelics, from set & setting and preparation and integration to Rick's best practices, personal LSD, MDMA and psilocybin journeys and mystical experiences.
"When we dream, we enter into a psychedelic space. So start paying attention to your dreams one or two weeks before. The content of a psychedelic experience often moves to our dreams" - Rick Doblin.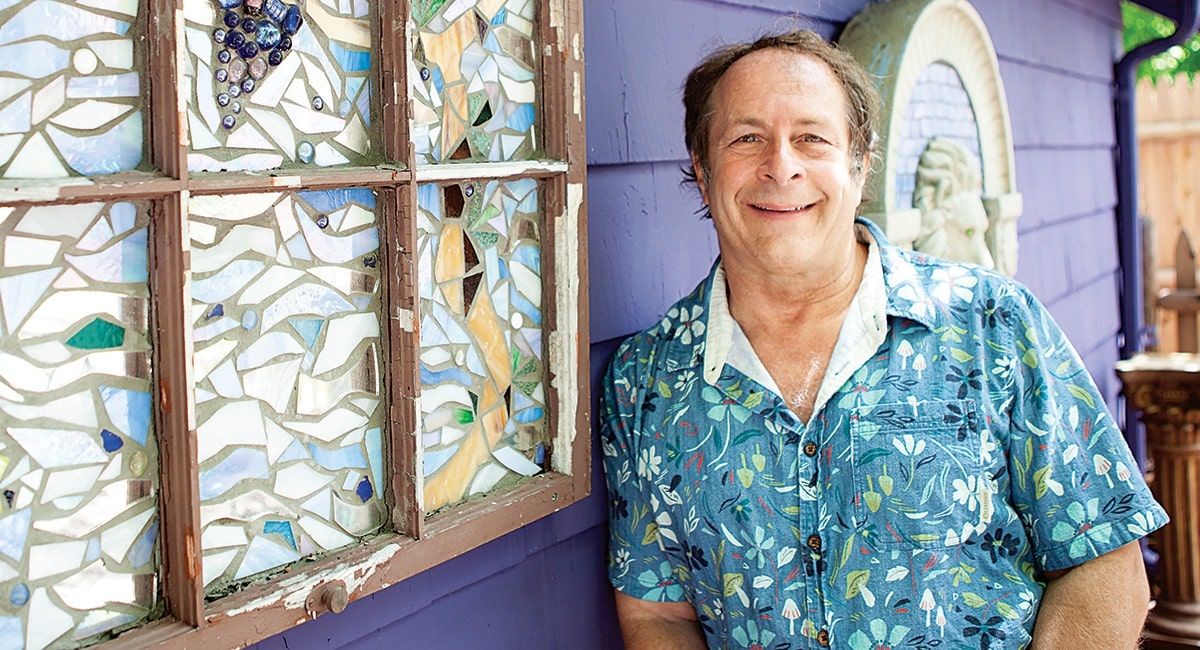 "In preparing a psychedelic experience, emphasize the necessity of doing it for human development."
Rick Doblin, PhD in Public Policy, is the founder and executive director of the Multidisciplinary Association for Psychedelic Studies (MAPS).
"The more attention you put into preparation and integration, the deeper you can get into it" - Rick Doblin.
Main interview topics
Potential psychedelics risks and benefits.
Rick Doblin's top life highlights.
Rick's perfect set & setting for a psychedelic experience.
How Rick Doblin addresses an ideal preparation process and integration afterwards for set & setting and integration and preparation.
What motivated Rick to get himself into the psychedelic world?
A tour through the evolution of psychedelics.
What Rick has learned from founding MAPS.
About the first study on MDMA (in Madrid!).
The biggest takeaways from his first and last entheogenic experiences were.
How we can make more conscious use of psychedelics.
The essential learnings from interviewing Timothy Leary, Ram Dass, Hoffman, Tim Robbins…
The most impactful discovery ever made by MAPS on psychedelics.
Rick's take and personal experience on psilocybin and his predictions on adopting psilocybin as a medical and therapeutical tool.
Rick's most meaningful psychedelic experience.
His most effective skill for this world we live in and why.
Rick's essential habits set for every day to thrive in?
Other books that have influenced Rick Doblin the most and why.
Rick's Doblin best practices for optimal mental health.
Rick's mission in 2023 and beyond and The role of MAPS in today's world.
Recommendations for someone looking to reconnect with themselves.
Where people can learn more about current scientific studies into the therapeutic benefits of psychedelics.
Psychedelic applications Rick finds most promising.
Rapid-fire questions.
Rick's parting thoughts.
"Withdraw the projection of our shadow into others - psychedelics can help us to do that."
Podcast show notes:
"You can use science to understand the mystic experience of connection."