Sep 24, 2019
It is an interview with Seth Godin about how to make a ruckus and change what matters.
Interviewing New York Times best-selling author and marketing guru Seth Godin, possibly the biggest marketer of all time. It's a conversation about positive impact, how to make a difference, making extraordinary things happen, and doing the work that matters. A 35 minutes interview where Seth Godin talks about marketing, respect, change, leadership, and disruption. He also talks about the altMBA, The Marketing Seminar, This is Marketing and What do you do when is your turn, and his work and lifestyle.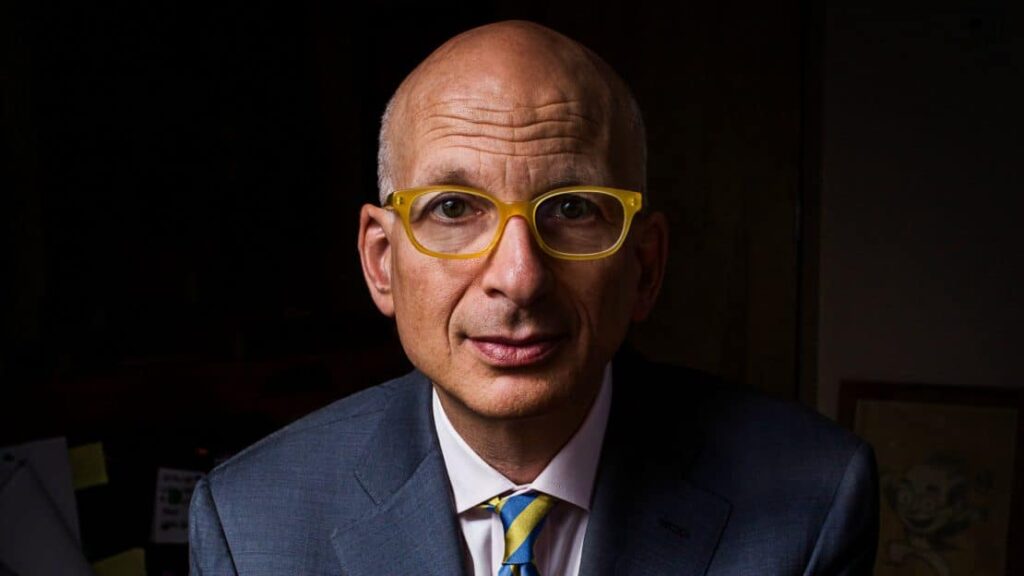 Interview index
Life highlights.
Personal experiences.
How to fail usefully.
Key learnings after The Marketing Seminar. And the difference between This Is Marketing.
We're all marketers and empathy.
Positive impact through education.
How to practice the best marketing in the world.
Seth Godin's MBA and The altMBA.
Becoming indispensable.
Biggest core skill.
About being human today.
Biggest struggle and how to overcome it.
What we don't see about Seth Godin.
Strengths and weaknesses.
Lessons learned from Zig Ziglar.
High-performance.
Seth's advice on marketing.
Speaking engagement tips.
Best and word investments.
Personal recommendations: books, podcasts, guests.
What it takes to live a good life.
Last call.
Resources