Jan 15, 2021
"The experience of being human is in your body; we're nature" - Manex Ibar.
Interview with Manex Ibar, a spiritual-scientist master and life guide, combines science, sound, shamanism, medicinal plants and consciousness. Manex is a multipotential and multidimensional being that explores our purest existence. In the conversation, we dissected a large part of Manex's life to find clues on alleviating suffering, optimizing human potential, seeing the best version of oneself, vital learning, the importance of discipline, awareness of the spirit, unlocking our hidden power, finding true alignment, seeking wisdom and much more.
"Always be surprised."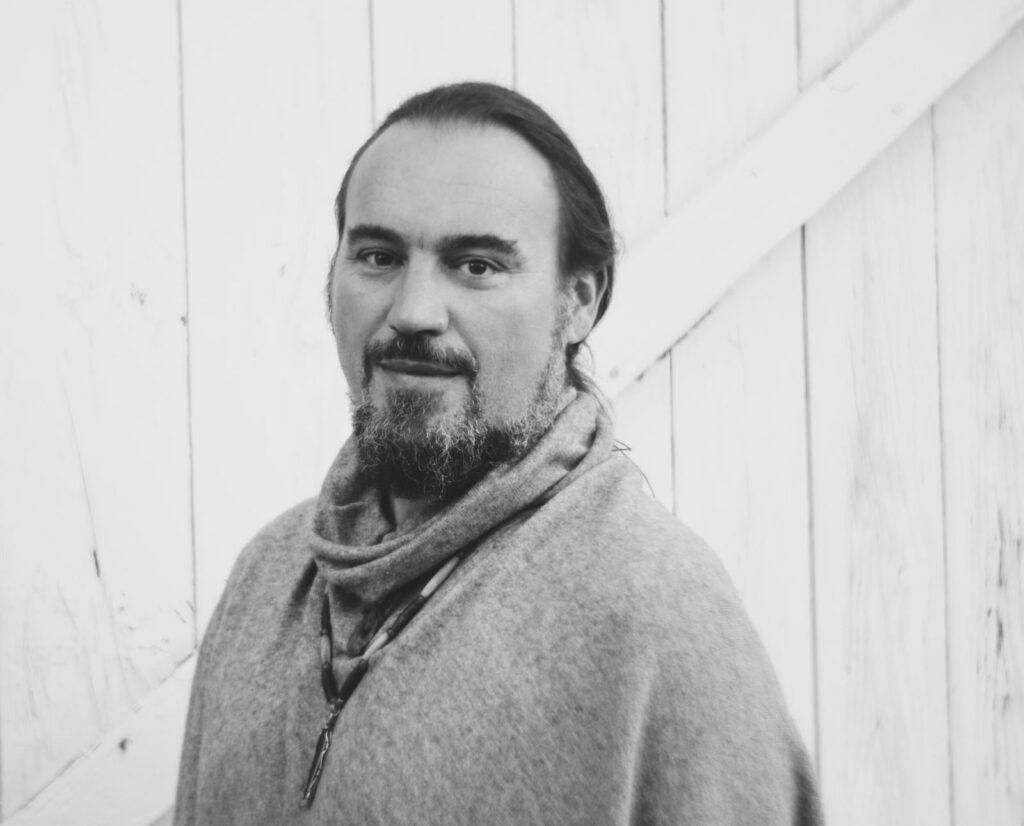 "Shamanism has taught me how to enjoy life with humour."
He's a teacher of life and a modern scholar, spiritual scientist and conscious entrepreneur. A conversation revolves around creating an optimized life and using spirituality to develop the human being's infinite power through shamanism, human potential, and High Holistic performance, discipline, obtaining inner wisdom and finding The Way...
"Life is a massive paradox" - Manex Ibar.
Index of contents
Milestones.
The optimized life.
A tour guide through consciousness.
Relieve suffering.
Optimize our potential.
Your highest self.
Lessons after 25 years of craftsmanship.
Shamanism.
Discover the dormant potential.
Alignment.
Effective coaching.
The intersection.
Human design.
Wisdom Quest.
Rapid-fire questions.
"Nature is the source."
* Find here the summary in Spanish.
Podcast show-notes
"We bend time all the time, but we don't realize" - Manex Ibar.