Jul 15, 2020
"What I'm doing right now?" - Dae Bong Sunim, Zen Master.
This podcast is the first interview (in English) that I have done with a height teacher. His name, as stated above, is Zen Master Dae Bong Sunim. This podcast is about how practising Zen is an excellent tool for alleviating human suffering through practical and actionable wisdom. And also a resource for compassion, abundance, and peace of mind and spirit. We also cover learnings, anecdotes, stories, proverbs, examples and personal moments related to what matters today in the world we live in.
"Everything is originally empty"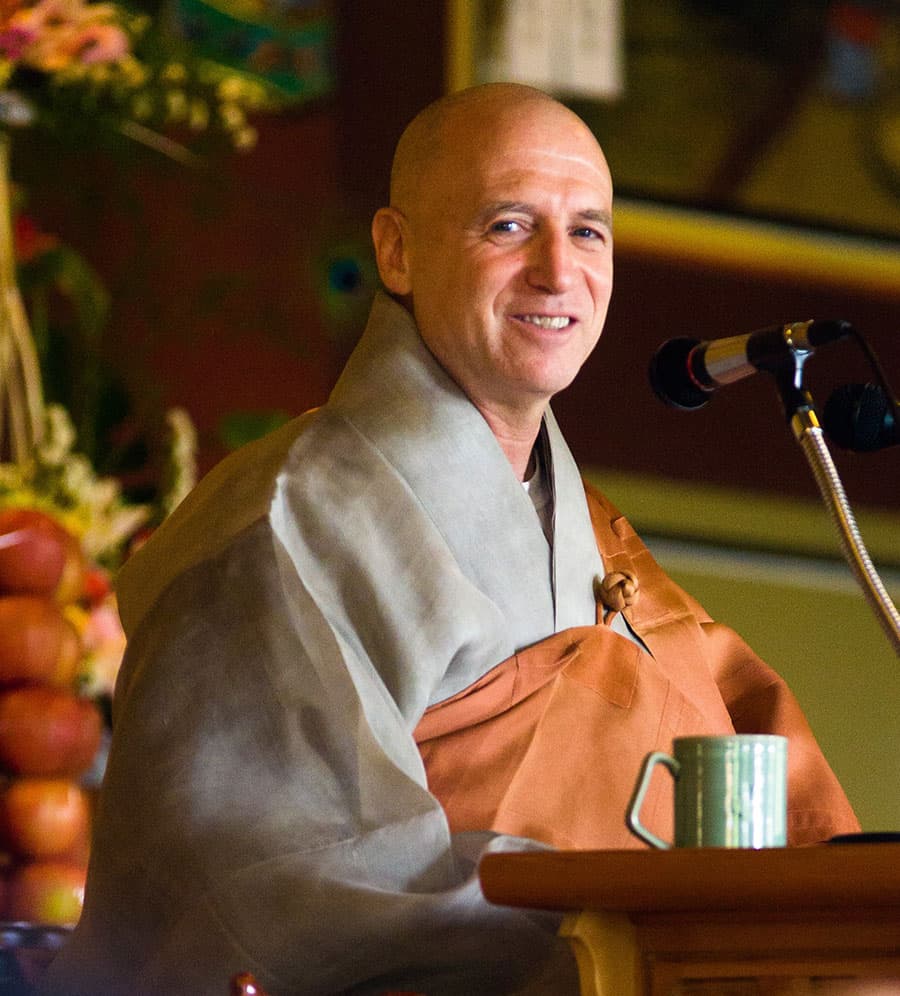 "Zen tries to focus on wisdom" - Dae Bong Sunim.
Topics we cover (and index)
Timeline with life highlights.

The life of (becoming) a Zen master.

Zen and the middle way.

The "don't know" mind.

Zen Master Seung Sahn.

Any path is the path.

Originally empty.

The illusion of "I" and the divided mind.

Studying oneself for forgetting oneself.

On eliminating suffering and desire.

Stillness and meditation practice - good for nothing?

Attachment-detachment-detach.

Reaching Buddha-nature.

How to lead a better life.

Stories, anecdotes and critical learnings from a Zen master.

A personal recommendation.

Rapid-fire questions.
* Watch here the video interview.
Podcast show-notes:
"If you see suffering, you are also suffering" - Zen Master Dae Bong Sunim.