Jan 15, 2020
"I denied myself" - Natasja Pelgrom
Interviewing Natasja Pelgrom about her personal transformation, her life experience, holistic performance, shamanic tools, psychedelics, ancestral cultures, consciousness, spiritual awakening, integral transformation, human connection, vulnerability, living your fullest potential and creating positive impact.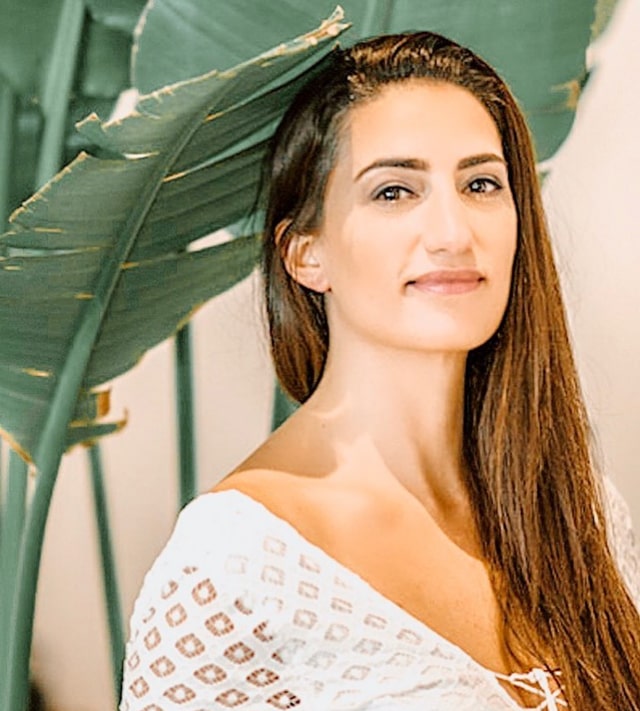 "Pain is the higlight" - Natasja Pelgrom
This is a conversation with Natasja Pelgrom about unlocking the hidden potential that we all carry within us. Natasja is a holistic transformational mentor specializing in neo-shamanism, Toad Bufo Alvarius, Psilocybin, psychedelics, Theta Healing, Hopi Teachings, Cocoa Ceremonies, limiting beliefs, Reiki, emotional freedom techniques, NLP and self-esteem.
"What's it about me that's wounded?" - Natasja Pelgrom
Natasja Pelgrom interview - Index of contents
The journey so far.
The "magic" steps.
Ask yourself questions.
On becoming aware.
Shamanic tools.
Facilitating psychedelic experiences.
Working with plant medicines.
Places to educate ourselves.
Holding space, sharing circles and integration.
Tips for proper integration.
Working with tribes.
Living your fullest potential.
Vulnerability is the key - how?
Within you.
Awaken the medicine.
Cacao ceremony.
Rapid-fire questions.
It's personal.
Resources:
"Follow what excites you" - Natasja Pelgrom.